The Great British Bake Off: Desserts
Series 3, Episode 4
4 September 2012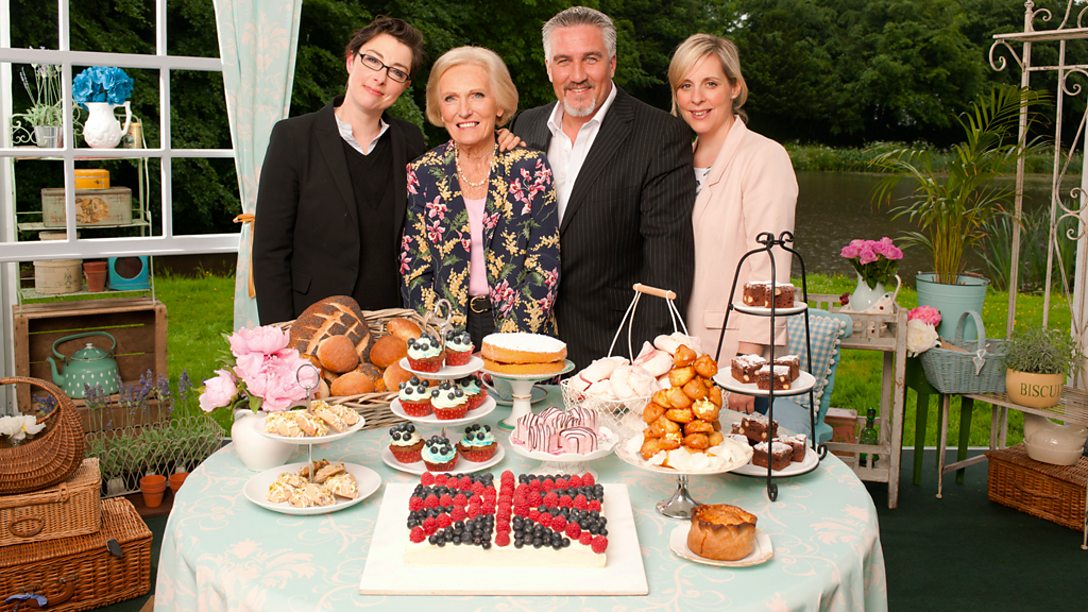 The Great British Bake Off
Series 3: 4. Desserts
The bakers face three challenges, all designed for a sweet tooth.
Starting off with a tempting array of decadently rich tortes, the bakers then face the technical challenge. This time it is a mainstay of French baking, the crème caramel, and for some there is more wobble than expected.
Proceedings are rounded off with a mammoth six-hour challenge to produce a mighty showstopping layered meringue. But who will claim the accolade of Star Baker and who will hang up their apron for the last time?
Related chefs