The Little Paris Kitchen: Cooking with Rachel Khoo: Episode 6
Episode 6
23 April 2012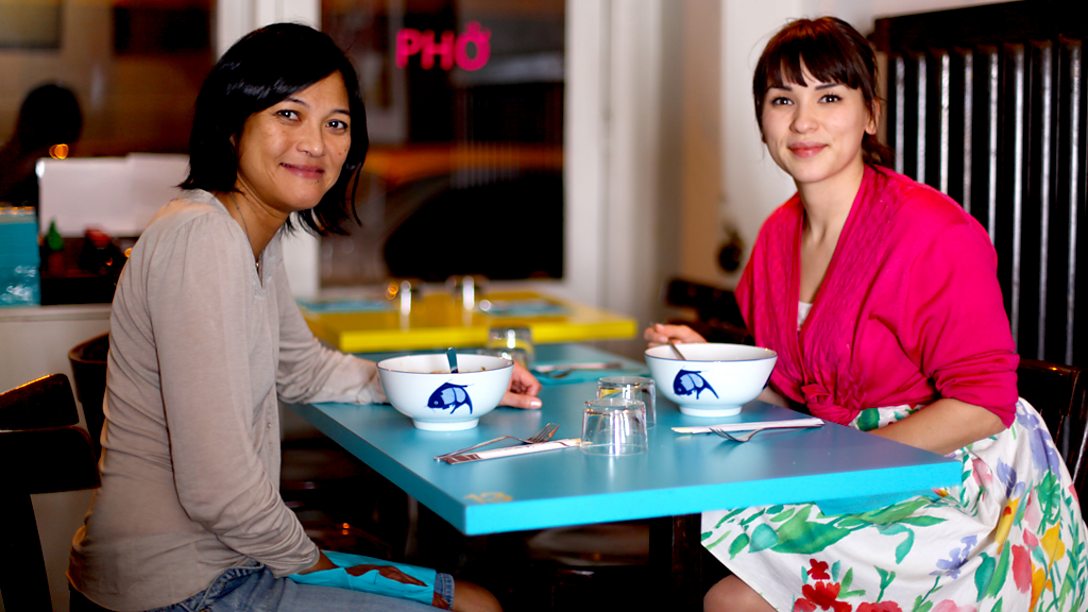 The Little Paris Kitchen: Cooking with Rachel Khoo
Episode 6
Food writer and cook Rachel Khoo plays the perfect hostess in her petite Paris kitchen for the final time in this series.
In this programme, she serves a classic quiche lorraine with a rich creamy filling and melt-in-the-mouth pastry. She also fulfils an all-time desire by turning her hand to crêpe making with a Parisian street vendor, to produce the city's most famous and favourite snack.
Plus, she visits a Vietnamese restaurant to explore the latest Asian food trends that are finding fans in Paris. And finally, she serves up her twist on beef wellington - tender venison surrounded by caramelized onions in golden flaky pastry.
Recipes from this episode
Related chefs