Hairy Bikers' Best of British: Foraging
Series 1, Episode 11
28 November 2011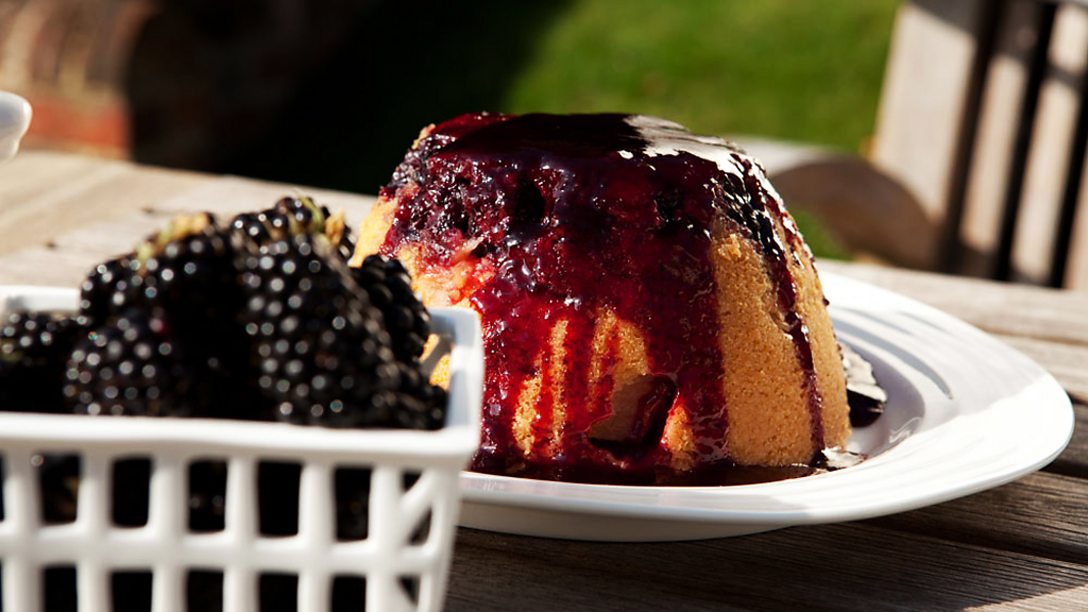 Hairy Bikers' Best of British
Series 1 - 45 minute versions: 11. Foraging
The bikers continue their culinary journey through time as they celebrate British food.
Since early man, humans have survived by foraging food from the land, rivers and seas of Britain. Some of these natural indigenous ingredients can be the basis of spectacular dishes. The Hairy Bikers take to the undergrowth in search of delicious free food.
Stunning food and fascinating stories told by the popular culinary duo.
Recipes from this episode
Related chefs