Hairy Bikers' Best of British: Island Life
Series 1, Episode 12
30 November 2011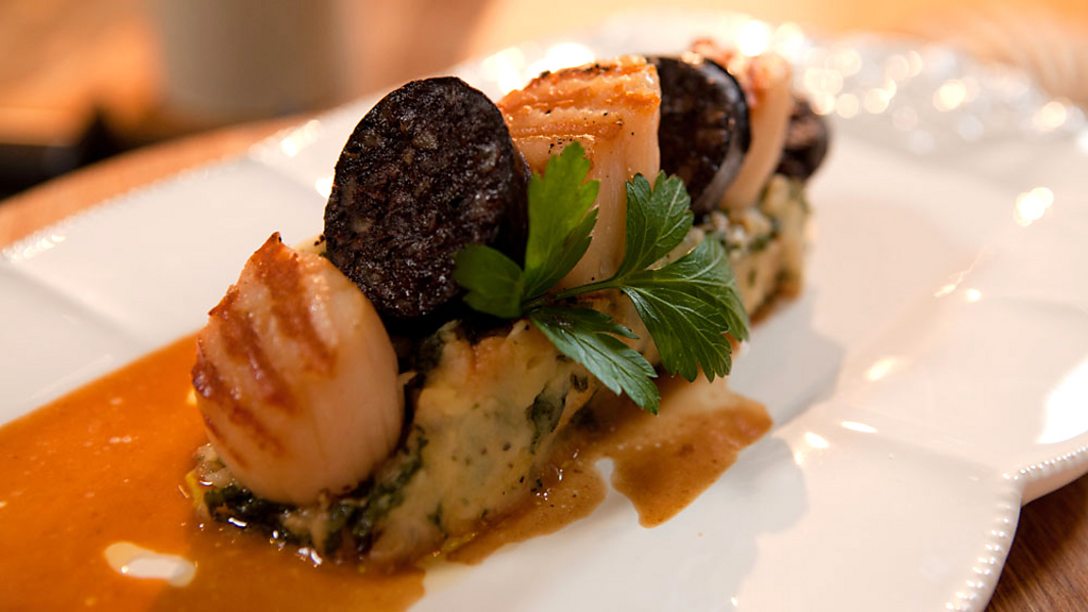 Hairy Bikers' Best of British
Series 1 - 45 minute versions: 12. Island Life
The Bikers continue their culinary journey through time as they celebrate British food.
As an island, Britain is blessed with a plentiful and diverse supply of produce from the sea. The Bikers celebrate our love of fish and shellfish and find out the history of Billingsgate Market.
Stunning food and fascinating stories told by the popular culinary duo.