Nigel Slater's Simple Cooking: Hot and Cold
Series 1, Episode 7
4 November 2011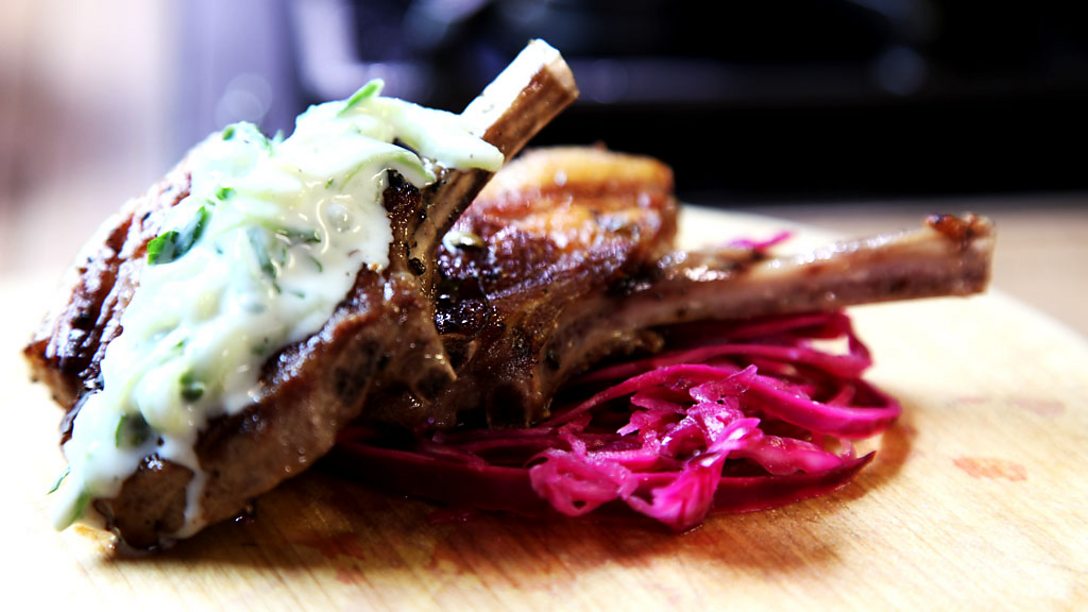 Nigel Slater's Simple Cooking
Series 1: 7. Hot and Cold
Continuing his exploration of culinary combinations and pairings, Nigel Slater looks at the role of contrasting temperatures in this programme, to show us how the marriage of something hot with something cold can turn a good dish into something really special.
From a simple twist on the classic hot apple pie and ice cream, to a chip shop-inspired dish of sizzling fish with a lime and chilli 'vinegar', Nigel helps us to understand the role of hot and cold, and how we can use it to improve our own cooking.
On the road, Nigel is treated to a special breakfast in Scotland by a champion porridge maker, and discovers there is a little more to this recipe than steaming oats and cold milk.
Recipes from this episode
Related chefs