Nigel Slater's Simple Cooking: Spicy and Cool
Series 1, Episode 3
7 October 2011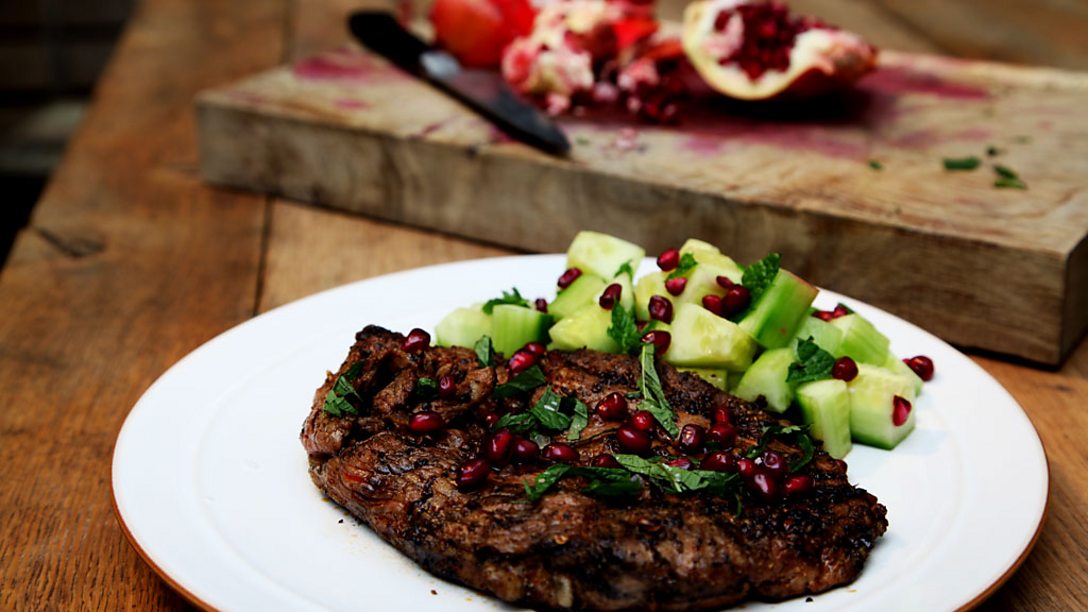 Nigel Slater's Simple Cooking
Series 1: 3. Spicy and Cool
Nigel Slater continues his exploration of how simple combinations can produce the most delicious dishes. This time he is looking at how spicy flavours work so well with something cooling.
From a classic chicken curry to a spicy tomato stew with yoghurt, Nigel shares some of his favourite dishes. And to prove just how versatile this food pairing is, he cooks up a new version of a traditional pudding.
Nigel also travels to Bristol to meet a man who is passionate about pepper. He prepares a dish of soft fruit with special peppercorns that leaves Nigel speechless.
Recipes from this episode
Related chefs