The Good Cook: Episode 4
Episode 4
29 July 2011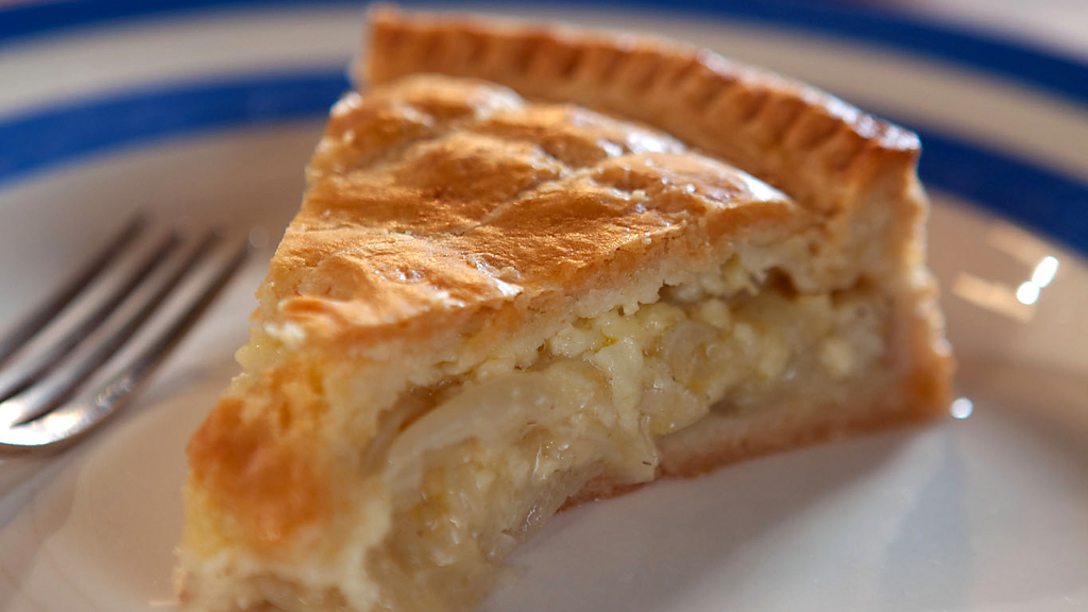 Award-winning food writer Simon Hopkinson shares his passion and expertise as he creates truly delicious meals. Drawing on his years of professional experience, Simon shows how food fit for a restaurant table can be made at home.
With useful tips and tricks of the trade, Simon demonstrates how to make his mother's cheese and onion pie, delicious Tuscan tomato and bread salad, Rockefeller-style mussels, tender breast of lamb with onions, and the perfect orange caramel custard/creme caramel.
Across the series, Simon introduces the ingredients he cannot live without. In this episode, Simon shares his love for sour dough bread and mussels.
Recipes from this episode
Related chefs