The Hairy Bikers' Twelve Days of Christmas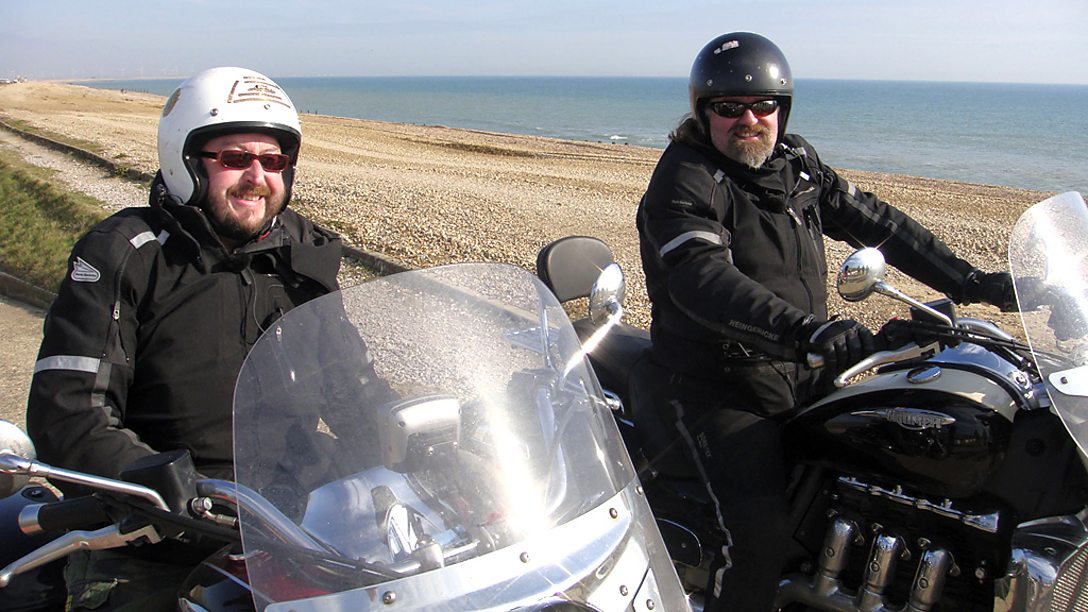 The Hairy Bikers' Twelve Days of Christmas
A typically madcap Hairy Bikers' journey through the verses of one of the most popular Christmas songs.
For each line of the song, the boys have come up with a fantastic twist on a classic Christmas dish. From roast partridge with spiced pears (a partridge in a pear tree) and a classic trio of top-end poulets de Bresse chicken dishes (three French hens) to spiced Christmas pannacotta (eight maids a-milking), and of course the secrets of a perfect roast goose (six geese a-laying).
There are laughs to accompany the cooking: in addition to the fantastic Christmassy grub, the Hairy Bikers corral everyone they meet - including the original inspiration for Alan Partridge, four call centre workers and the fleet-footed Lords (and Ladies) of the Dance - to sing the lines of the Twelve Days of Christmas song, ready for a rendition at their drum-and-pipe-laden Christmas banquet finale in a beautiful manor house in Scotland.
Recipes from this episode
Related chefs