Valentine's Day recipes
Romantic recipes for that special someone on Valentine's Day. Here are our most passion-inducing, heart-fluttering menus and edible Valentine gifts. With vegan Valentine's food and delightfully decadent desserts, we've got the whole day covered.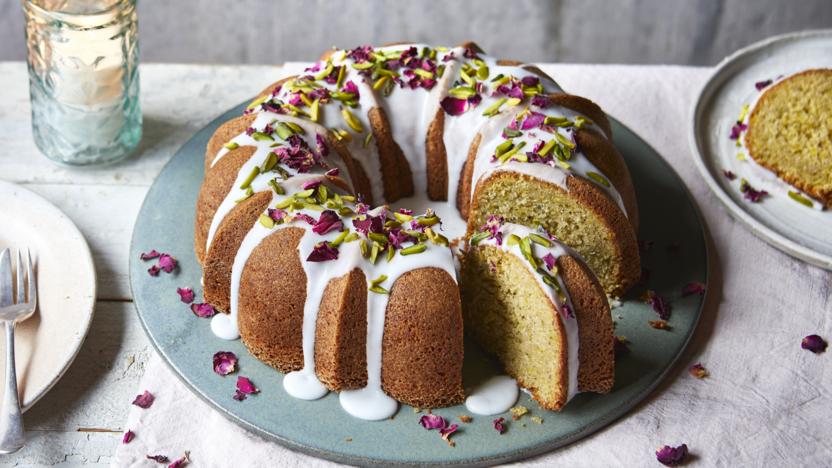 Struggling to think of original Valentines gifts? Ditch the shop-bought box of choccies and impress your special someone with gorgeous homemade treats.
Recipes include
collection
Valentine's Day collections