Thai New Year recipes
Celebrate Thai New Year, Songkran, with a culinary feast of fresh and fragrant Thai dishes. Choose between our delicious recipes for Pad Thai, Thai green curry, Thai fish cakes and much more.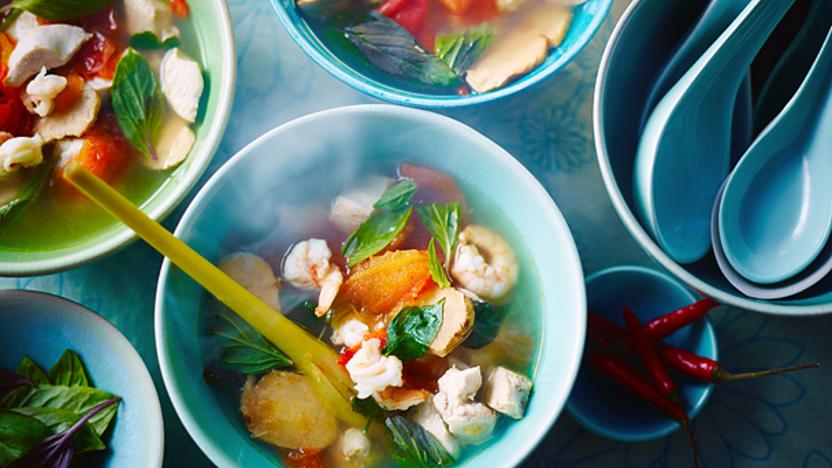 Bring the wonderful flavours of Thailand to your kitchen with mouthwatering recipes for Thai New Year.
Recipes include
collection
Thai New Year collections