Father's Day recipes
Make your dad feel special this Father's Day by cooking his favourite foods. If the weather's warm enough, fire up the barbecue. If not, stay indoors with a traditional roast dinner or a fantastic veggie feast.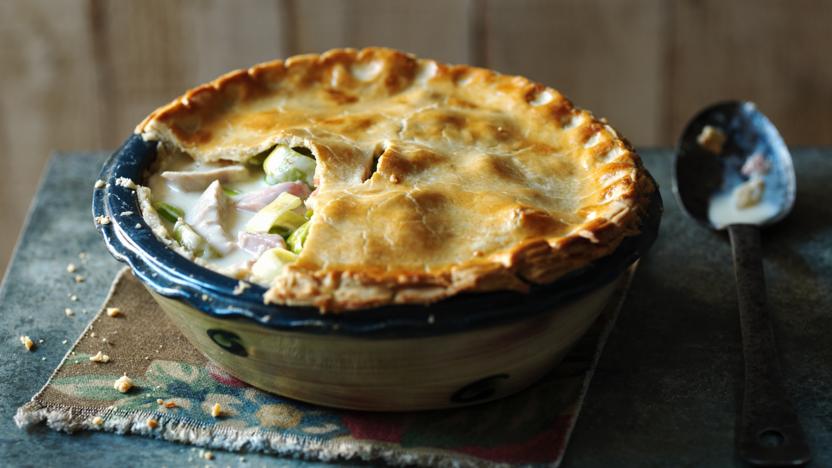 From pork pie to fish pie to cherry pie, there's a pie to suit every sort of pa. Make Father's Day with one that's tailor-made to his tastes – and if you're good he might let you have a slice.
Recipes for pie