Dinner party recipes and ideas
Dinner parties needn't be stuffy and formal. Get with the new informality and serve up these delicious dishes packed with flavour to be proud of.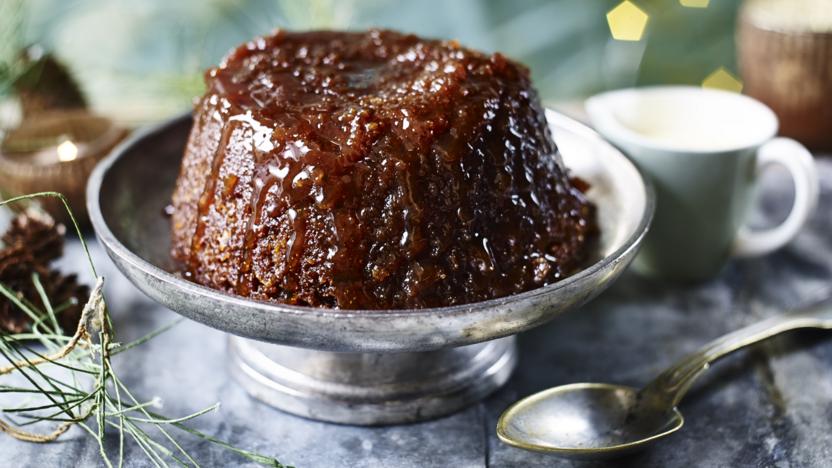 Tempted by a recipe for sticky toffee pudding or apple crumble with lashings of custard? Save room for a spoonful of a good, old-fashioned pudding.
Recipes include
collection