Non-alcoholic cocktail recipes
When you're feeling fragile, on a health kick, or catering for kids, alcohol-free punches and cocktails really come into their own. Why settle for water or pop when you can keep cool with a refreshing mint lemonade, down a juicy mango fizz or mix a virgin mocktail?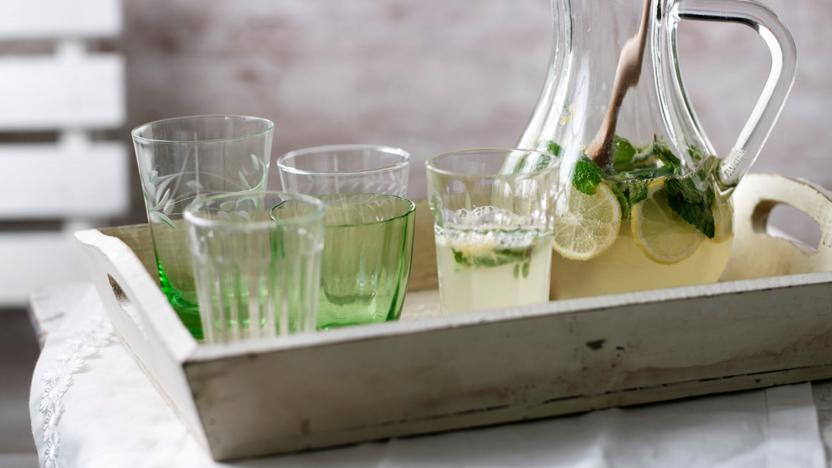 by Wayne Collins
This homemade lemonade recipe makes for a refreshing addition to a picnic on warm days and a great project for the kids.
Drinks and cocktails
More non-alcoholic cocktail recipes