Lamb breast recipes
One of the least expensive cuts of lamb, breast is full of flavour and needs to be cooked slowly. Although it's quite a fatty cut, during cooking the fat melts off and can be poured away.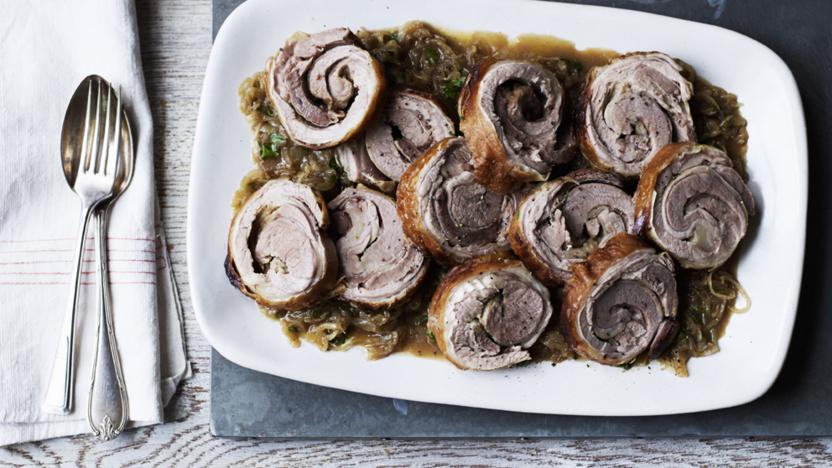 by Simon Hopkinson
Simon Hopkinson's slow-cooked lamb marries French technique with English soul for a tempting family dish.
Main course
Preparation
Breast needs long, slow braising, roasting or stewing to tenderise the otherwise tough, scraggy meat. If you're planning to stuff it, ask your butcher for a well-trimmed, boned breast; avoid using anything too fatty in the stuffing as the lamb has plenty of its own fat already. A whole breast will serve between four and six people.