Gingerbread recipes
Spicy gingerbread is the ultimate Christmas treat. Try our recipe for a sticky gingerbread cake or cute gingerbread men.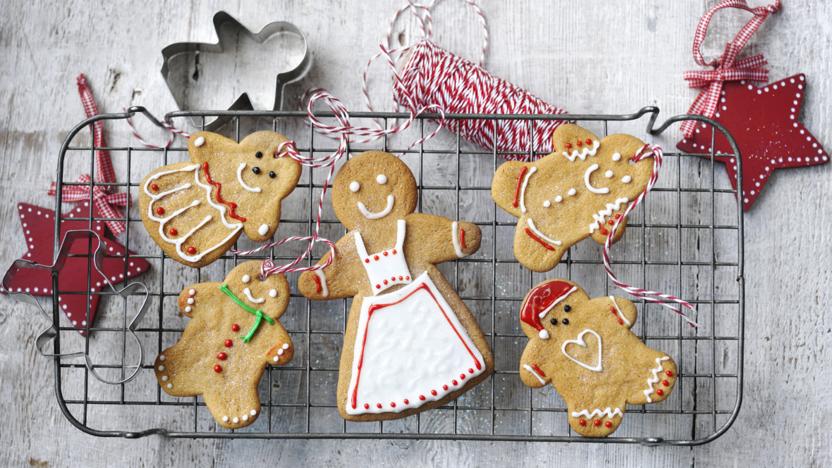 This easy recipe for gingerbread men makes great Christmas presents or decorations - perfect for baking with children.
Cakes and baking
Storage
Gingerbread biscuits can be stored in an airtight container for up to two weeks.