Gin cocktail recipes
Is your go-to tipple a G&T? Try something new with your favourite spirit, from a sprightly gin fizz to gin punch or a classic dirty Martini.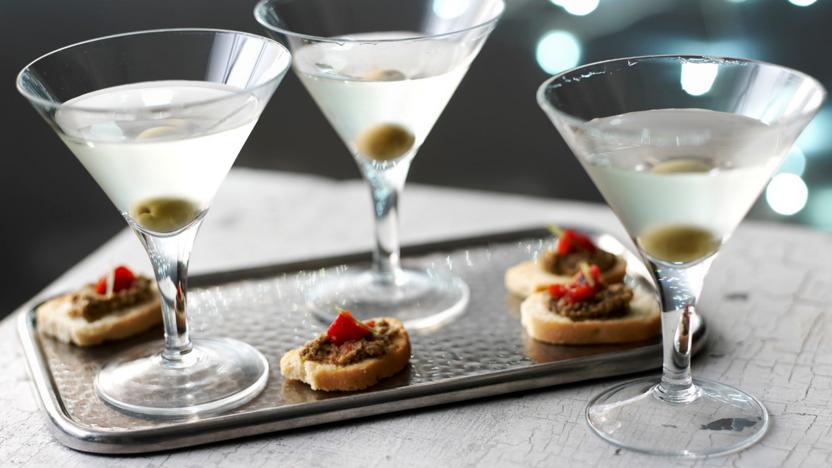 by Sophie Dahl
Butter-wouldn't-melt Sophie Dahl adds olive brine to this classic combo of vodka and vermouth to dirty up her Martini.
Drinks and cocktails
More gin cocktail recipes