Flaked almonds recipes
Flaked almonds are great to keep in the cupboard for baking. Decorate cakes, biscuits or tarts with them to add crunch and make them look irresistible.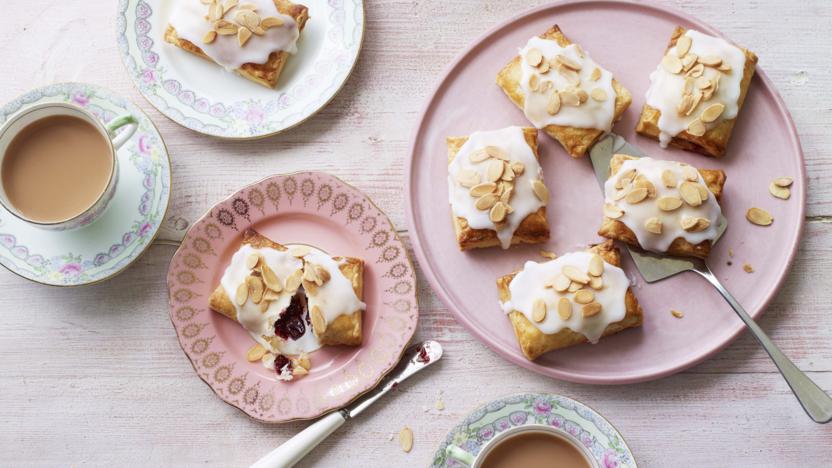 by Nadiya Hussain
This recipe is my more grown-up interpretation of a pop tart. The tarts are sweet, easy to make and have a hint of spice.
Cakes and baking
More flaked almonds recipes