Currants recipes
Currants are tiny, dark, intensely flavoured raisins made from a dried, small, black variety of grape, that was first grown at Corinth. (Confusingly, Corinthian raisins are not currants, but are sultanas.)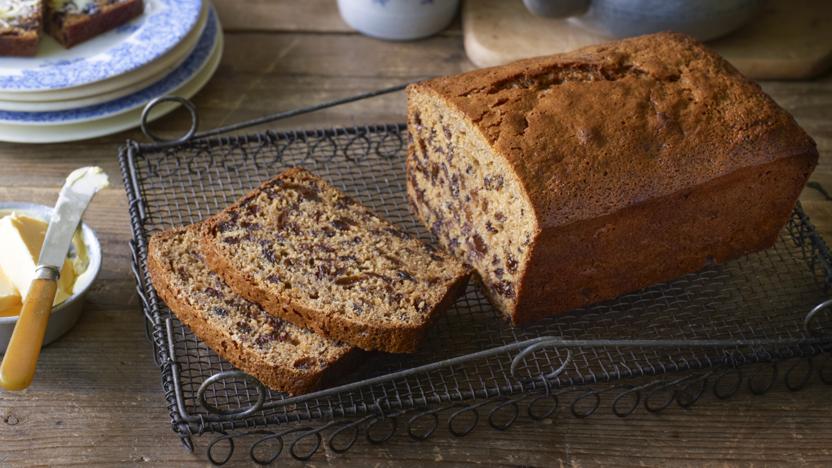 by Mary Berry
Dried fruit is plumped up by being soaked overnight in Earl Grey tea. After that it's a quick stir-together job and a couple of hours later, voila, the perfect tea loaf.
Equipment: You will need a 900g/2lb loaf tin.
Cakes and baking
Buyer's guide
Check the sell-by date and wash before use if dusty.
Storage
Store sealed in a cool, dark place.