Vegetarian Italian favourites
Vegetarians need not miss out on wonderful Italian dishes. Meat can easily be replaced and hard cheese alternatives for Parmesan can be used to create delicious, authentic dinners.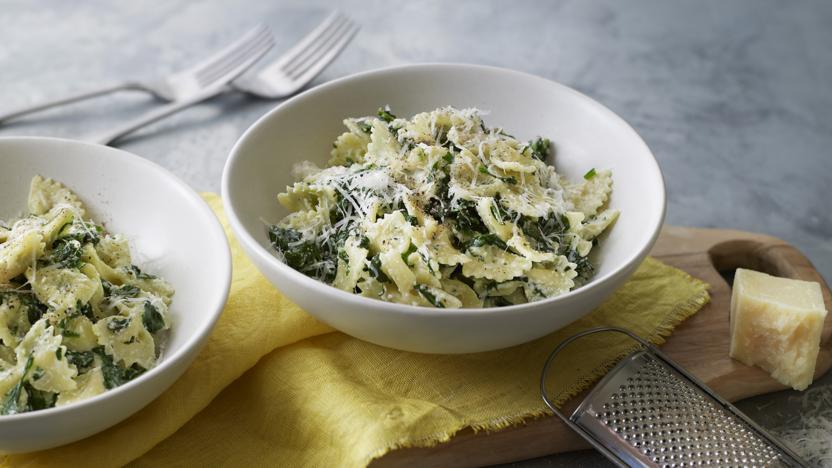 by Anna Del Conte
You can make this quick and easy sauce in less time than it takes to cook the pasta.
Main course