Vegan soups
Soups don't need dairy, meat or fish to be absolutely knock-out. Try these easy vegan soup recipes with lentils, cauliflower or tofu and never look back.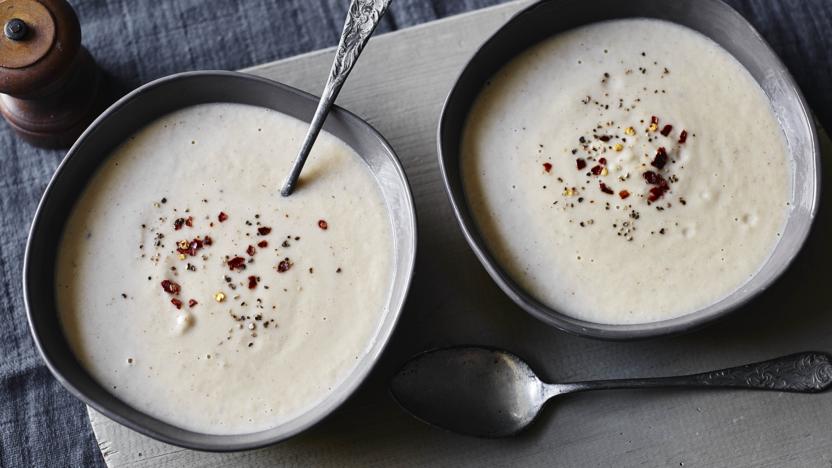 by Becca Spry
With three ingredients plus store-cupboard spices, this is how to make a simple, vegan cauliflower and coconut soup that's full of flavour.
For this recipe you need a blender.
Light meals & snacks
More Veganuary collections