Vegan comfort food
Cosy vegan comfort food that will make you feel warm all over. From spiced vegan curries to weekend nachos to vegan roast dinners, each recipe is like a hug in a bowl.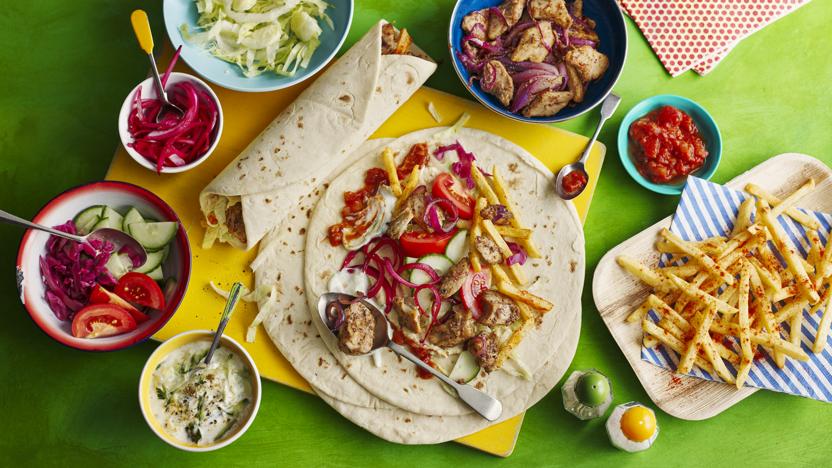 This vegan gyros recipe features fluffy flatbreads loaded with mixed salad, plant-based tzatziki, succulent vegan 'chicken' pieces and a few paprika-spiced fries.
This recipe is based on the vegan gyros served at What the Pitta restaurants. It has been adapted to make it easier to cook in a domestic kitchen.
Main course
More Veganuary collections