Vegan and gluten-free
Catering for vegan and gluten-free diets has never been so easy with these delicious gluten-free and vegan recipes.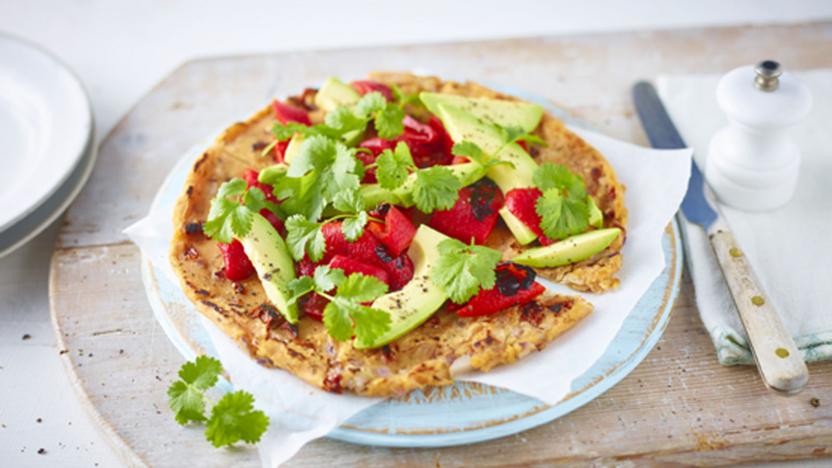 by Pippa Kendrick
This delicious savoury pancake is a great vegan breakfast or lunch. The gram flour is not only gluten-free but packed full of good protein and vitamins.
Light meals & snacks
More Veganuary collections