Sauces you should know
A great sauce goes a long way, here are ten recipes to add to your repertoire.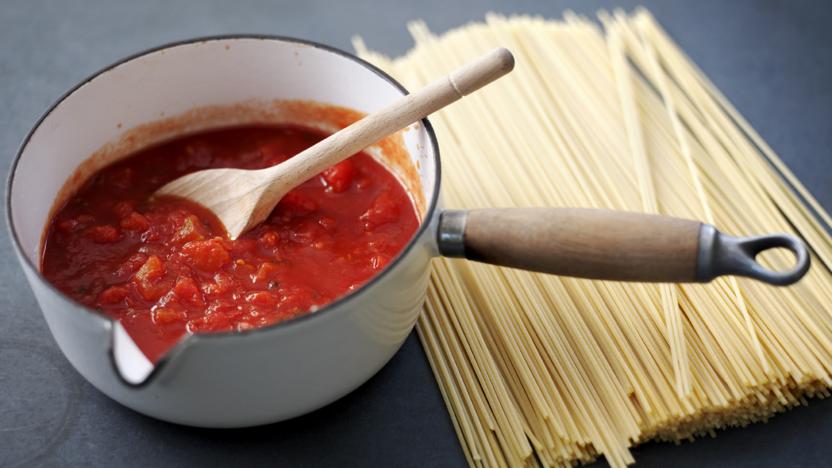 by Justine Pattison
A classic, rich tomato sauce - great with pasta, meatballs or mixed with creamy mascarpone. This recipe makes a big batch and freezes well so you can whip up quick weekday meals. You'll never buy shop-bought jars again!
Main course