Student slow-cooker meals
These slow-cooker recipes are perfect for those on a budget- make a batch that will serve you the week, or offer it around and become everyone's best friend.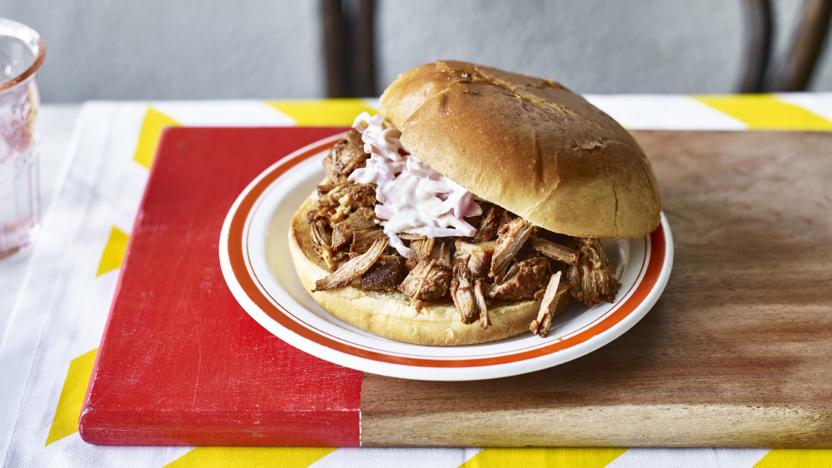 by Emerald Lewis
Pulled pork made in a slow cooker has to be one of the easiest recipes ever! Bung it all in, sit back and in a few hours' time you'll be tucking into tender, rich, delicious pork.
Main course