Stock-up for Christmas
Get your cupboards stocked these Christmassy drinks, preserves, sauces and bakes that will last a little while.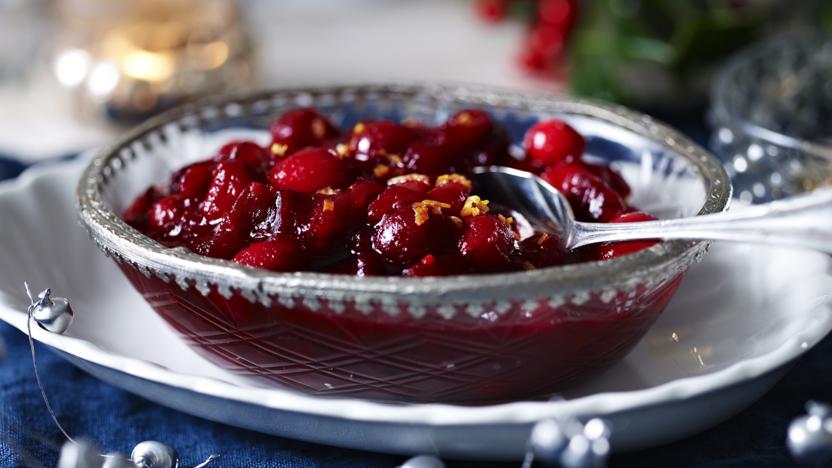 A four ingredient, simple cranberry sauce recipe to go with all your festive mains!
For best results make this cranberry sauce a few days in advance to let the flavours mingle. You can also add a little port, if liked.
Side dishes
More Christmas collections