Roast dinner desserts
Roast dinner deserves a proper dessert. Whether it's winter or summer we have the perfect pud for you.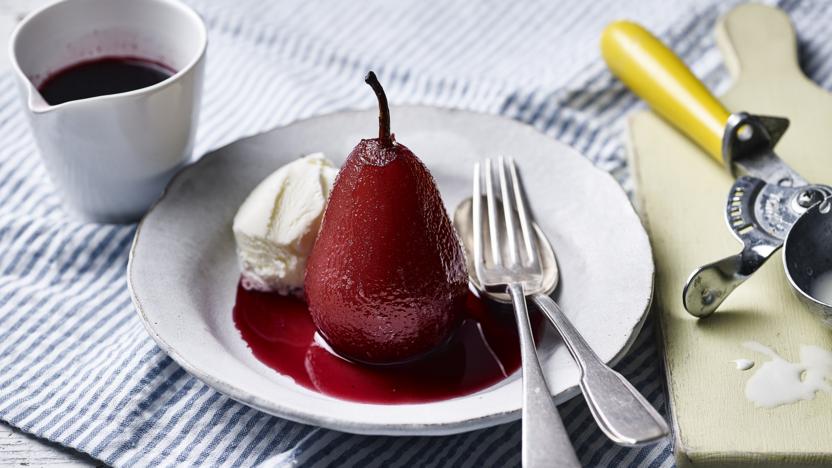 by Rick Stein
Poached pears are such an elegant dish, light enough to enjoy after a heavy main. Avoid overripe pears as they can become mushy and lose their regal shape.
Desserts
More Roast Dinners collections