Quick sides for roast dinner
Whip up some side dishes for your roast this weekend. These ones are all quite quick in terms of cooking a roast so you can spend more time with family and friends.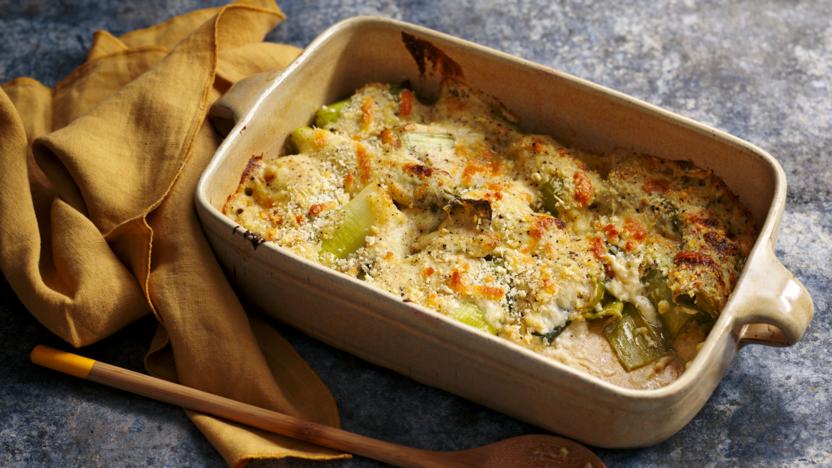 by Justine Pattison
Cheesy leeks are great as a side dish for roast chicken – especially if you are serving vegetarians as well as meat eaters. This recipe makes enough for a generous supper for two or a vegetable accompaniment for four.
Side dishes
More Roast Dinners collections