Perfect porridge
What could be better for breakfast then a steaming bowl of porridge? Learn how to make the perfect porridge, then experiment with the milks, toppings and even oats.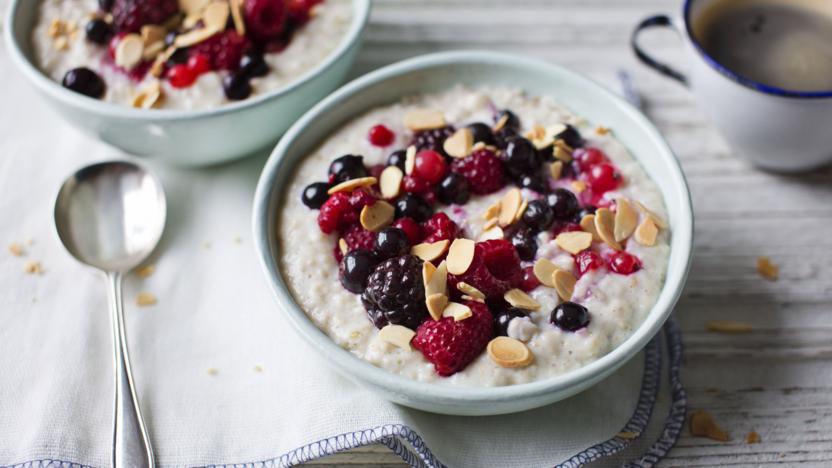 by Justine Pattison
The perfect winter breakfast, this creamy-tasting porridge is topped with great value thawed frozen fruit and toasted flaked almonds for extra protein.
With a GI of 51 this meal is high protein, low GI.
Brunch