Passover food ideas
Keep it kosher with these delicious recipes that observe the rules of Passover.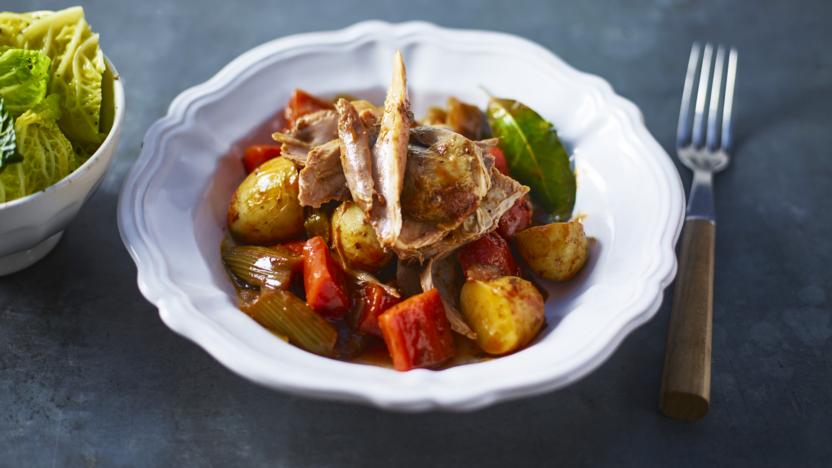 by Justine Pattison
Turkey is not just for Christmas! The drumsticks cost very little and stretch a long way - perfect for a meaty pot-roast on a modest budget.
This pot-roast can be cooked in advance and frozen, check the tips section for freezing instructions.
Main course
More Passover collections