Moreish Moroccan food
Moroccan food is full of flavour. Try a tempting tagine, healthy couscous salad or warming stew.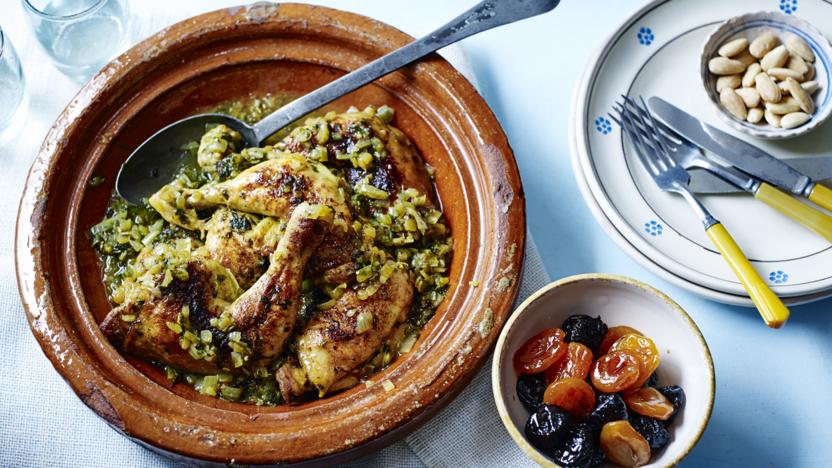 by Nassira Jmil
The warm flavours of cinnamon, dried fruits and chicken make this tagine a Moroccan classic.
632 kcal, 50g protein, 46g carbohydrate (of which 44g sugars), 26g fat (of which 4g saturates), 7g fibre and 1.1g salt per portion.
Main course
More Father's Day collections