Everyday vegetarian
Whether you follow a vegetarian diet or are just trying not to eat meat every day, these tasty recipes are perfect weekday meals for the whole family.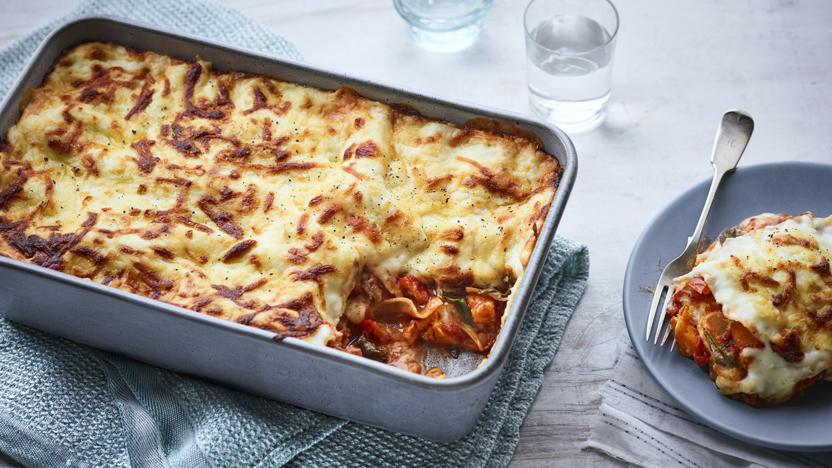 by Justine Pattison
Sweet potato, peppers, courgette and spinach combine to make this easy veggie lasagne.
Each serving provides 602 kcal, 21g protein, 60g carbohydrate (of which 19g sugars), 29g fat (of which 15g saturates), 7g fibre and 1.3g salt.
Main course
More Student food collections