Luxury Christmas desserts
Amaze family, friends and guests with a super-luxurious Christmas dessert they will never forget. Bejeweled pavlovas, sumptuous cheesecakes, tipsy triffle and more.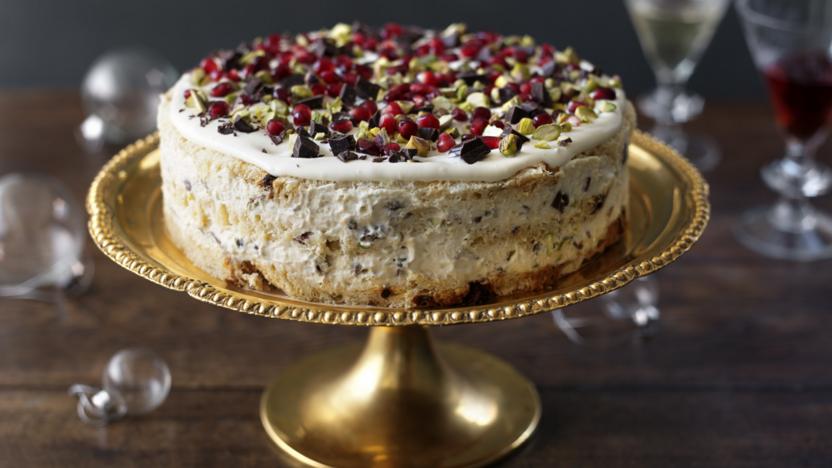 by Nigella Lawson
There seem to be many steps here. This conceals the fact that this Christmas dessert is ludicrously, dazzlingly easy to make. It doesn't require cooking or technical brilliance: it is merely an assembly job. Not that you need to be advertising this fact to appreciative eaters.
Desserts
More Christmas collections