High-fibre breakfasts
Start the day right with a high-fibre breakfast. We have sweet and savoury options, so all tastes are covered.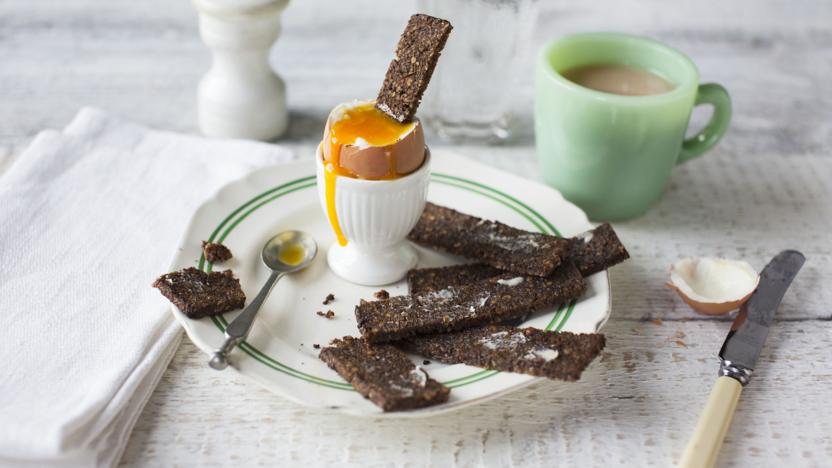 by Justine Pattison
Go to work on an egg, they say. We agree that a simple boiled egg makes a great filling breakfast. For a little more fibre make rye bread soldiers.
With a GI of 50 this meal is high protein, low GI and provides 160 kcal per portion.
Brunch