Healthy family meals
If you're trying to eat more healthily and want to get the kids on board, these are the healthy family recipes you need.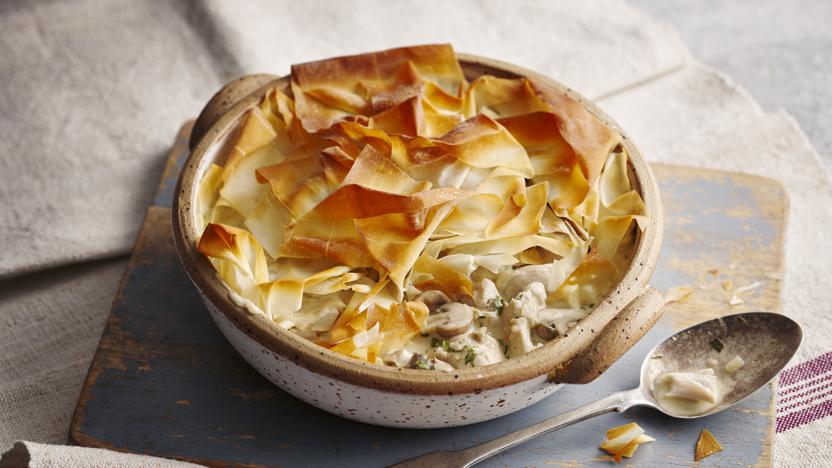 by Justine Pattison
A delicious, yet lighter chicken pie made with filo pastry. Filo cooks quickly, so keep an eye on it in the oven so that it doesn't over-brown.
Main course
More Easy family dinners collections