Hairy Bikers' Christmas recipes
The Hairy Bikers have all the Christmas recipes that you will need this festive season. Meats, vegetarian options, sides, puds and more. Get ready for the best dinner your friends and family will ever have.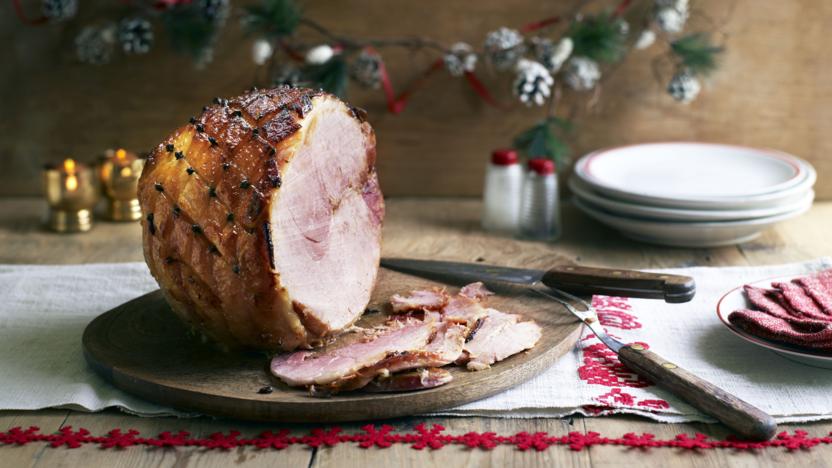 by The Hairy Bikers
Of all our gammon recipes, this is a festive classic. The Hairy Bikers know a honey-roasted gammon joint is a must-have for a Christmas party!
Each serving provides 327 kcal, 36g protein, 10g carbohydrates (of which 10g sugars), 15.5g fat (of which 5g saturates), 1.5g fibre and 4.9g salt.
Main course
More Christmas collections