Everyday vegan recipes
Keep this collection of our favourite, easy vegan recipes handy for cooking all through the week so you needn't rely on processed foods.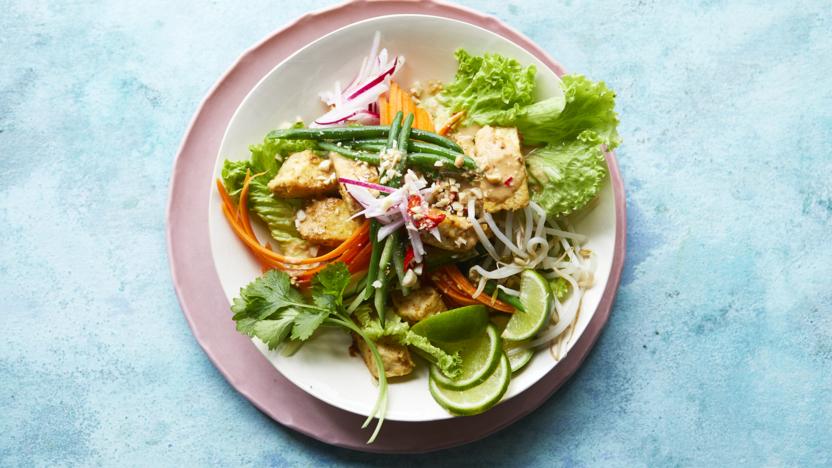 by Lucy Parker
This vegan Buddha bowl is a brightly coloured visual feast. Wherever you go in Indonesia, you will always find gado gado on the menu, although the ingredients vary enormously. Along with raw and lightly cooked vegetables it may include boiled eggs, steamed rice cakes, fried tofu and tempeh, topped with a spicy peanut sauce.
Main course
More Veganuary collections