Easy slow cooker recipes
These easy slow cooker recipes are still mega impressive and delicious.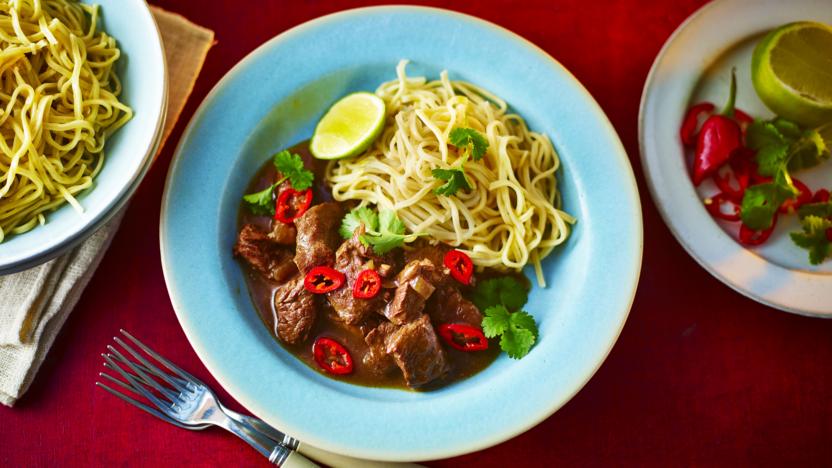 by Justine Pattison
This slow-cooker beef recipe makes a lovely change from a stir-fry but is just as easy to prepare.
Equipment and preparation: For this recipe, you will need an electric slow-cooker, at least 3.5 litres/6 pints in capacity.
Main course
More Easy family dinners collections