Easy recipes for students
If you're just starting out at uni, you'll need a handy collection of easy student recipes to see you through. This is it. With videos, meal prep ideas and money-saving tips, we've got your back.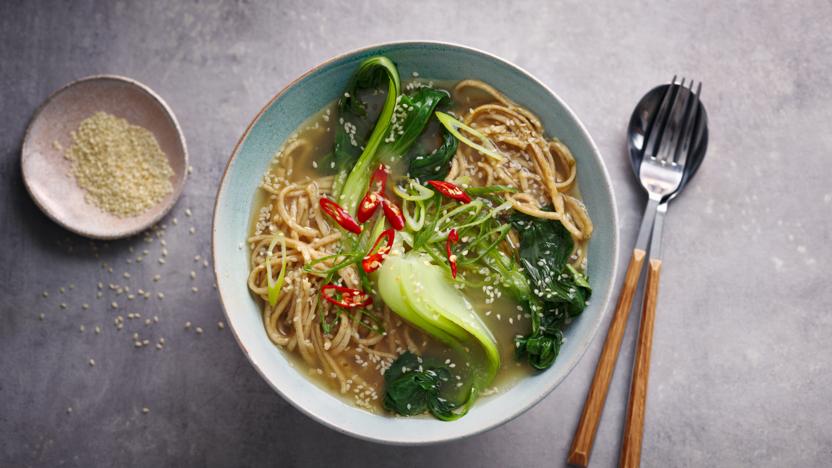 by Lucy Parker
If you're on a tight budget, or just want something really easy and quick for dinner, this brilliant vegan tinned (or packet) soup hack has you covered!
Main course