Easy picnic bakes
When you need a cake that's transportable, popular and can take the heat at a summer picnic – this one's for you.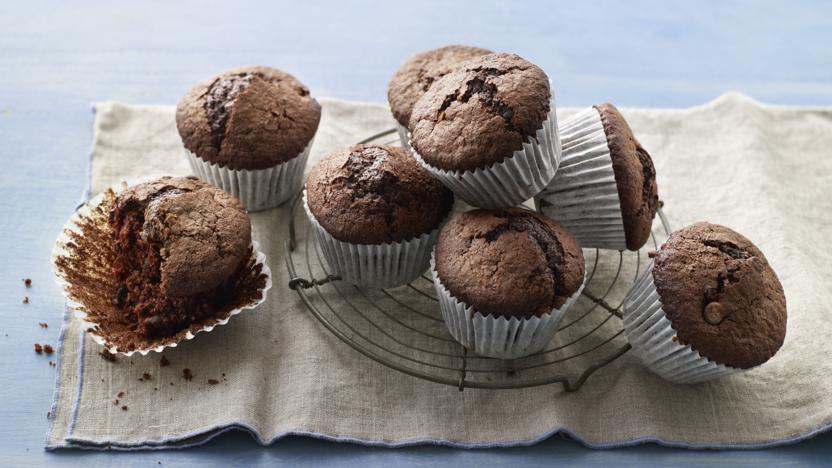 by Annie Rigg
The beauty of this double chocolate muffin recipe is that the chocolate chips are slightly hidden so each explosion of chocolate is a delightful surprise.
For this recpe you will need a 12-hole muffin tin with paper cases.
Cakes and baking