Easy lamb recipes
If you're looking for easy lamb recipes using mince, chops and cutlets for quick cooking, or more of a slow-roast forget-about-it recipe, our best easy lamb recipes are here.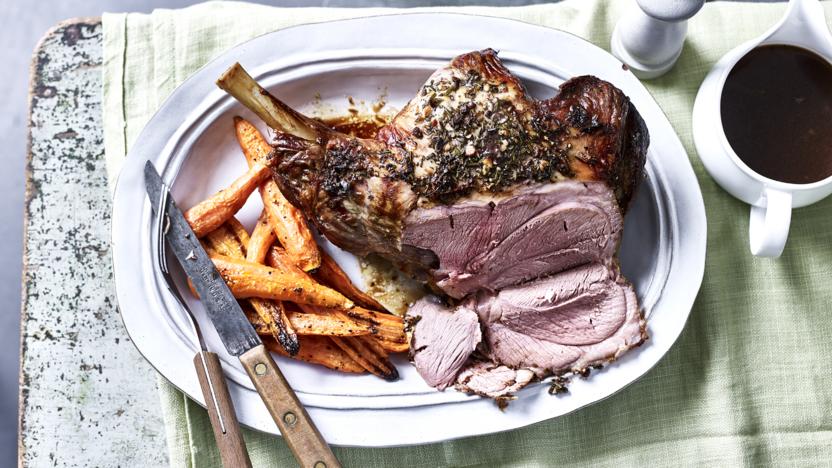 by Mike Robinson
Put on your Sunday best for Mike Robinson's perfect roast leg of lamb served with a classic red wine gravy.
Each serving provides 400 kcal, 46g protein, 2g carbohydrates (of which 0g sugars), 22g fat (of which 10.5g saturates), 0g fibre and 0.6g salt.
Main course
More Easy family dinners collections