Easy fish suppers
Need a little inspiration for family-friendly fish recipes? Or simply want to boost your intake of omega-3s? We've brought together our easiest recipes.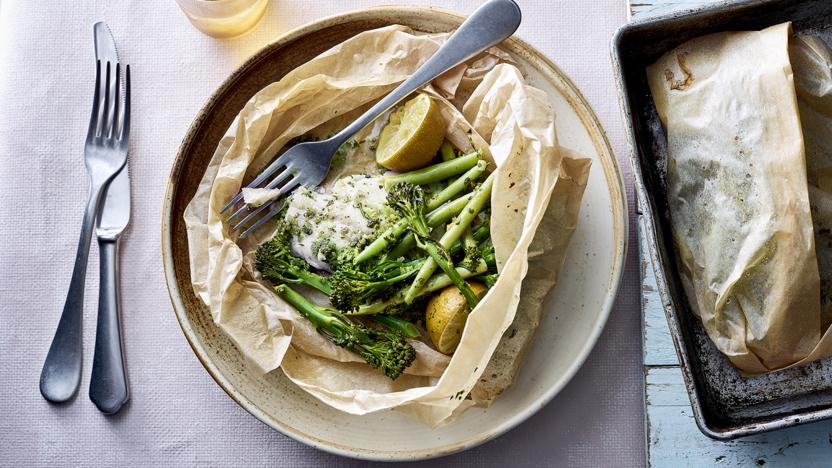 by Seema Pankhania
This fresh fish supper is fast and simple but given an extra zing with the Asian flavours of lemongrass, coriander and lime.
Each serving provides 369 kcal, 5.6g carbohydrates (of which 4.2g sugars), 15g fat, 48g protein, 6.9g fibre, 2g salt.
Main course