Easy chicken recipes
We love chicken because it's quick and easy to cook and infinitely versatile. Whether in an easy chicken pasta dish or a simple stir-fry, we have all kinds of easy chicken recipes for you to try.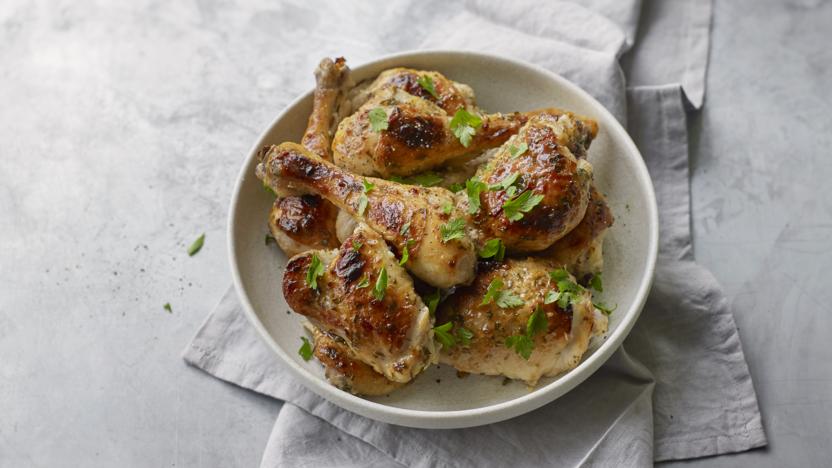 by Justine Pattison
Garlic and herbs add flavour to this simply scrummy buttermilk chicken; marinate for several hours, or overnight, then bung it in the oven or on the barbecue. Serve with salad and chips, or boiled or baked potatoes.
Main course
More Easy family dinners collections