Easy brownie recipes
Easy brownie recipes are a real treat for adults and kids. Make a batch for share with friends, family and colleagues or friends at school.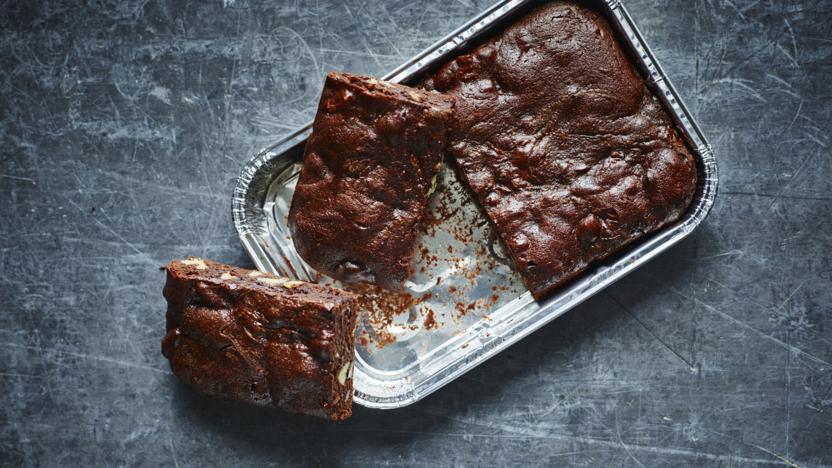 by Nigella Lawson
This is for those times you urgently need a brownie, but don't want to make (or, rather, can't justify making) a whole batch. This recipe makes two (four if needs be) fudgy brownies to be snaffled straight from the tin. It is worth keeping takeaway-style foil tins in the house just to make these. Take my word for it, it will be a frequent occurrence.
Equipment: You will need a 18x11x5cm/7x4x2in takeaway-style foil tin.
Cakes and baking
More Valentine's Day collections