Cocktails and mocktails
The cocktails you NEED to know. Future Christmas, New Year, birthdays and more will thank you.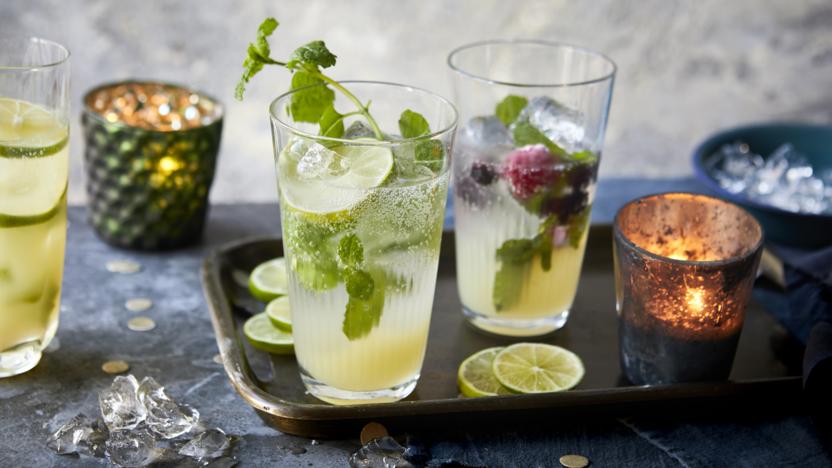 by Sarah Cook
To get the most from your limes make sure they're at room temperature, then roll firmly on your work bench pressing with your palm to release as much juice as you can before halving and juicing.
Drinks and cocktails