Children's tea party ideas
Organising a tea party for little ones? These easy treats are child's play, so you can even get them involved in the cooking.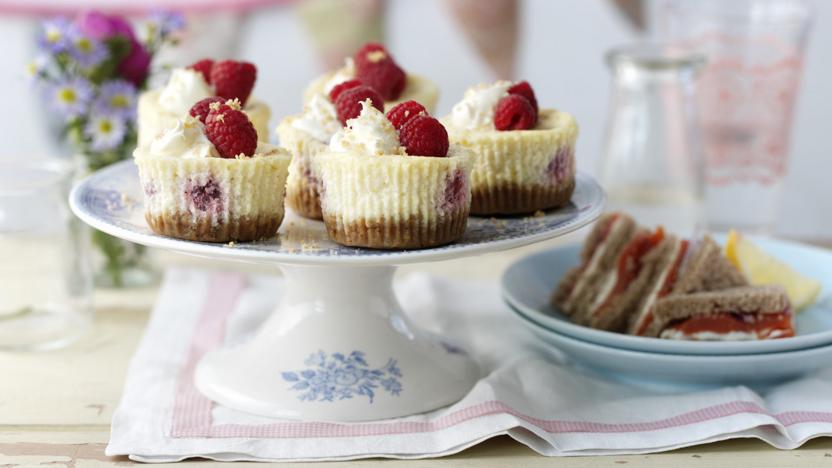 Are they a cupcake or are they a cheesecake? Well a little of both. This cupcake recipe is delicious served as a dessert.
Cakes and baking
More Afternoon tea collections