Cheap treats
Cakes, snacks and other sweet treats on the cheap.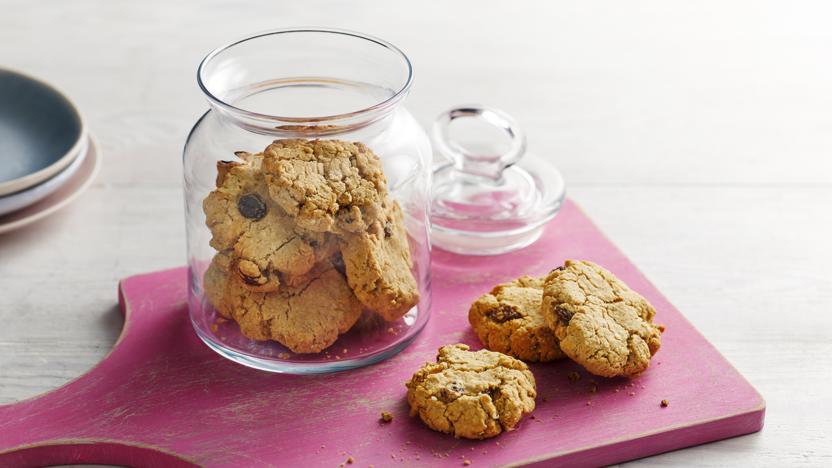 by Annie Rigg
These oat cookies are super simple to make, with just five ingredients – but add raisins for extra chewiness if you like. A great addition to the kids' lunch box, or treat yourself for elevenses.
Each cookie provides 165 kcal, 4.5g protein, 21g carbohydrates (of which 4g sugars), 7g fat (of which 1.5g saturates), 2g fibre and 0.23g salt. Based on the recipe making 12 cookies.
Cakes and baking