Cheap 15-minute meals for two
You can cook a fantastic dinner for two on very little if you're smart and use your store cupboard wisely. Here are our favourite cheap, 15-minute meals for two.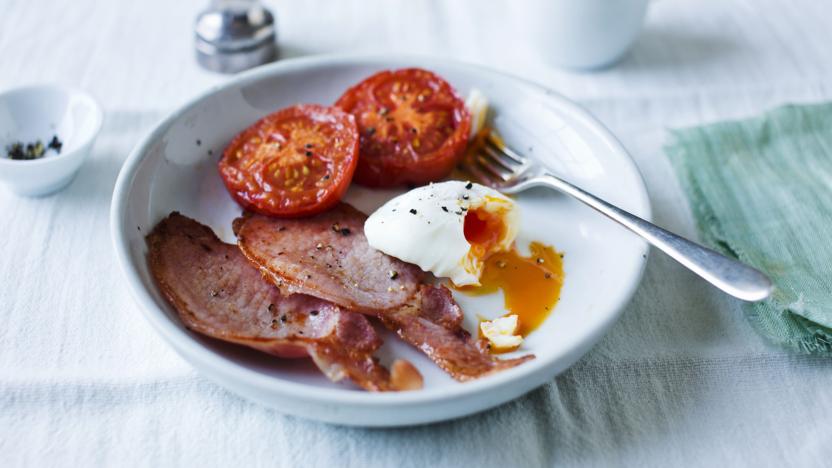 by Justine Pattison
A great alternative to the traditional fry-up that's low in calories but high in flavour. Poached eggs are a great way to make breakfast a little lighter and surprisingly easy to cook.
As part of an Intermittent diet plan, 1 serving provides:
Your daily salty food
1 of your 6 daily vegetable portions
This meal provides 212 kcal per portion.
Light meals & snacks