Big Night In Banana Bread Challenge
Raise some cash to support charities across the UK by baking one of our favourite banana bread recipes (including egg free and gluten free options). Scroll down for easy alternatives if you don't have bananas, loaf tins or flour available.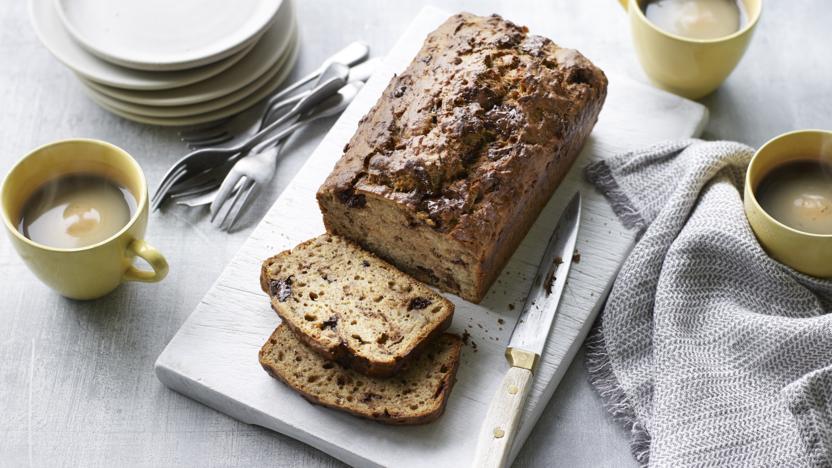 by Matt Tebbutt
Chocolate and coffee gives this classic banana bread a caffeine shot twist. What a great way to use overripe bananas.
Cakes and baking