Healthy filling breakfasts
We've all heard that breakfast is the most important meal of the day and that is just as true for when you're on a low-calorie diet. Each of these breakfast provides less than 500 kcals and will keep you full until lunch.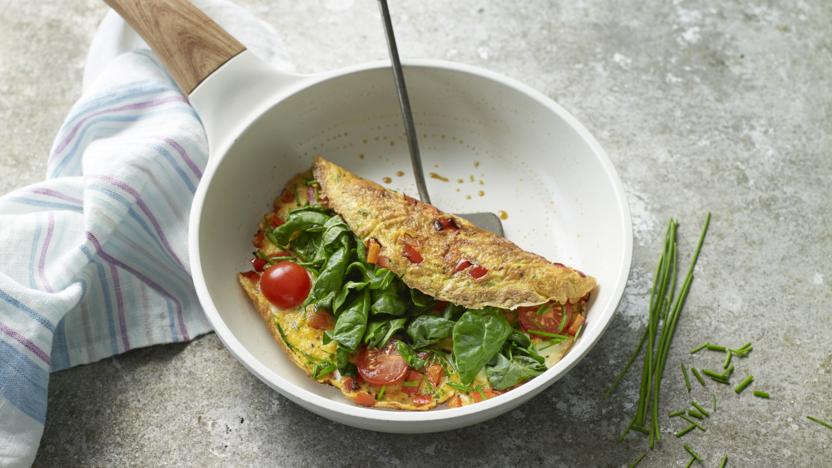 by Priya Tew
Quick to cook, for breakfast, lunch or supper, this satisfying healthy omelette contains two of your daily servings of veggies, plus filling protein from the eggs.
Brunch
More Healthy diet plans collections