Healthy filling breakfasts
We've all heard that breakfast is the most important meal of the day and that is just as true for when you're on a low-calorie diet. Each of these breakfast provides less than 500 kcals and will keep you full until lunch.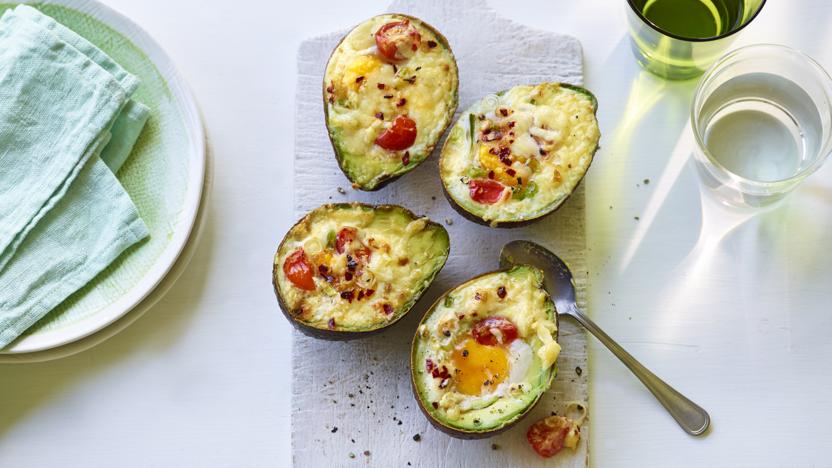 by Philippa Davis
This satisfying brunch dish is the perfect way to start your day. When baked, the avocado becomes extra rich and creamy. Feel free to experiment with different toppings!
Each serving provides 475 kcal, 17g protein, 3g carbohydrates (of which 1.5g sugars), 42g fat (of which 14g saturates), 6g fibre and 0.6g salt.
Brunch
More Healthy diet plans collections