Halloween baking
Make sure your Halloween is terrifyingly tasty with some bewitching bakes, from spooky showstoppers to creepy cupcakes and cookies we have everything you need to make Halloween ghoulishly good fun.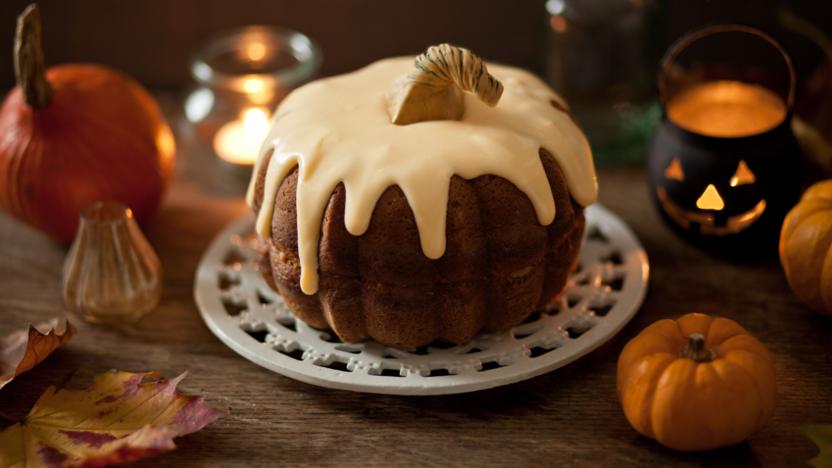 by Emily Angle
With its classic autumn flavour, this pumpkin cake looks just like a pumpkin! Add spices and cider and you're on to a winner.
For this recipe you will need a small bundt tin 21cm/8¼in in diameter. The key to making this look like a pumpkin is to use a tin with vertical segments, not with a twist.
Cakes and baking
More Halloween collections